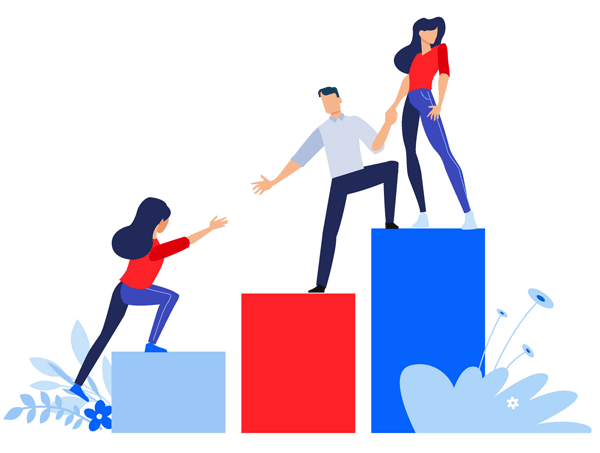 Translator's Specialty
When translating tax forms such as Form 106, we do not compromise on
quality.
We have experience in translating all kind of tax forms from Hebrew into English such as Form 106. When you order from us a professional translation of your tax form 106 you can rest assure that you will receive a high quality, professional and accurate translation that can be understood by the reader of the target language.
We simplified the ordering process. Email us your documents for a
free quote!
Why you can choose us for your Certified Translations
Benefits of
hiring us:
A statement of accuracy - Affidavit of Accuracy - is attached to the translation. In this statement, the translator certifies that he/she is qualified to render such translation, his/her ATA membership number and that the translation is accurate and complete.
When we translate your tax form 106 we insert the same numbers in the translation as in the original form 106, however, if you need to convert the currency in the form to another currency we can assist we that. Just let us know.
Testimonials
People say about
BBT Translation Services...
Fast, easy, and professional. She responded in a timely manner and gave me my documents in less than 24 hours. Reasonable price. Recommend highly!
I had to get my wife's diploma translated and Ruth was very quick to respond to my request. Very happy with the service provided and it was quick. Thanks BBT for serving us.
Highly recommend! Translation from German to English was fast and accurate. Ruth answered all of my questions fast and in a professional manner! Everything was done in the time quoted.
Great & fast services Ruth was very clear with the information I requested I received my letter in less than 30 minutes thank you so much for the services !
When you call or email us, you can speak with us in
Spanish, Hebrew or English

so that we can assist you better.

If you did not find the answer on this site, please call us and we will make sure to clarify all your doubts.