Professional certified translations for the USCIS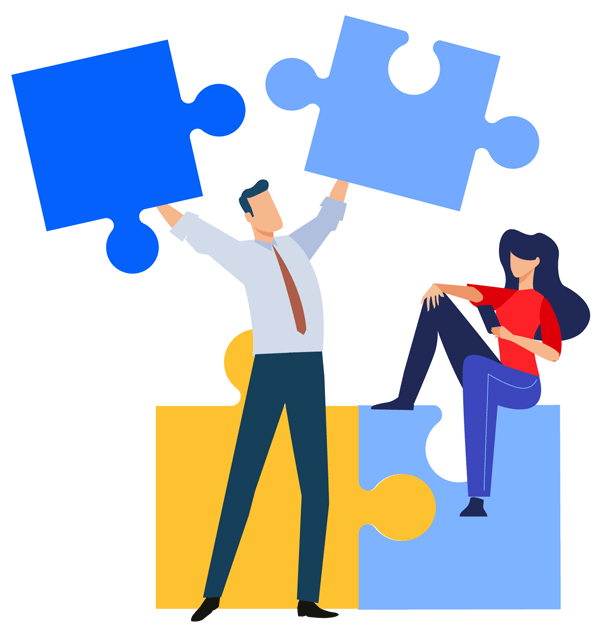 ARE YOU APPLYING FOR A VISA to the united states?
Do you want to come to work or study in the USA?
Then, you must apply for a visa.
In order to apply for a visa you are required to present your foreign business documents on top of your vital records. You may be required to present work contracts, business licenses, employment records, financial statements and much more. All these being in a foreign language must be translated into English. You have one chance of doing it right! Translation for the USA immigration is a routine work in our translation agency. We know the requirements for certified translations that need to be presented to the USCIS. Our translations are always accepted.
Let's talk
Email us
350
Professional Translators
Ordering a translation is very simple: E-mail us your files and we will send you a free quote in minutes.
We can accept emails 24/7
How to order a certified translation?
Reach out now!
or attach your document to our email to get a quote in minutes