Translator's Specialty
When translating legal documents for the immigration authority, we do not compromise on
quality.
We have experience in translating all kind of legal and personal documents. When you order from us a professional translation of your legal document, whether it is a contract, divorce decree or agreement, you can rest assure that you will receive a high quality, professional and accurate translation that can be understood by the reader of the target language.
We simplified the ordering process. Email us your documents for a
free quote!
Why you can choose us for your Certified Translations
Benefits of
hiring us:
We offer professional translation service for visa applications, green cards, naturalization, change of status and more.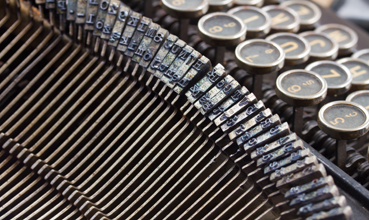 All the translation of foreign documents come with a certificate of accuracy signed and stamped as required by the USCIS.
Testimonials
People say about
BBT Translation Services...
Fast, easy, and professional. She responded in a timely manner and gave me my documents in less than 24 hours. Reasonable price. Recommend highly!
Good afternoon Ruth; Just a brief appreciation message. As you know the translations were for the purpose of an immigration process, my mom's. It just concluded last week with a positive resolution, she got her green card. Your help and services were premium, timely, and accurate. We had no issues whatsoever with anything related to the translated documents, their format, or their acceptance by the reviewing authorities. Thank you very much, sincerely. In a couple of months, I'll go through the same process with my daughter and know well that I'll be using your services again. Once more, thank you.
Highly recommend! Translation from German to English was fast and accurate. Ruth answered all of my questions fast and in a professional manner! Everything was done in the time quoted.
Great & fast services Ruth was very clear with the information I requested I received my letter in less than 30 minutes thank you so much for the services !
Reach out now!
or attach your document to our email to get a quote in minutes