List of Languages for Translation
As a translation agency we handle professional translation of many languages. Our main languages are Spanish, Hebrew and Portuguese, but we also translate the following languages into American English.
Technical Translation Service
Simple ordering process
in 4 easy steps.
BBT Translation Services
We translate technical documents from more than 77 language combinations into
American English.
Professional Translation Services
Technical Translations done
by Human Translators
Affordable Professional Translation of Reference Manuals
Online Translation Services
Reference manuals usually provide detailed information on hardware or software organized for quick reference. They may also include other types of information, such as code lists or lists of names and contact information. For software, they often systematically describe each field, in each dialogue box, in each menu. Unlike user manuals, they are not organized around user tasks, but may be alphabetized by keyword or sequenced according to the spatial arrangement of the software interface. Readers are assumed to be familiar with the software but need quick information on some aspect of the system.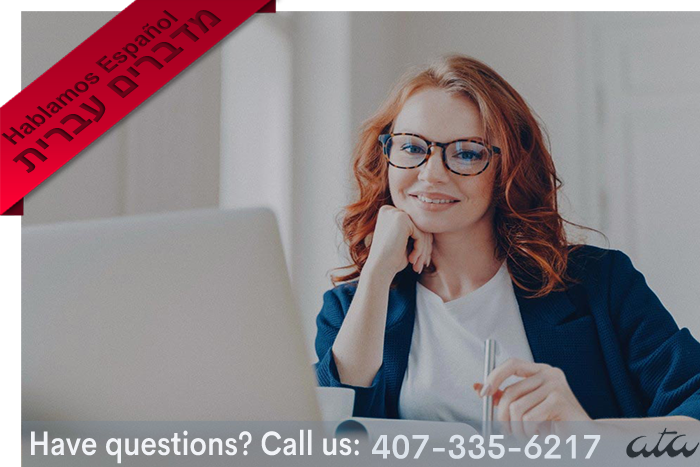 Contact us for your technical translation needs!
Below is just a small sample of the technical documents that we translate:
PROFESSIONAL TRANSLATION SERVICES
Our Promise of Confidentiality
We undertake to keep all the information that we learn within the scope of our work with your documents in the outmost confidentiality. If needed we can sign a confidentiality agreement.
When you call or email us, you can speak with us in
Spanish, Hebrew or English

so that we can assist you better.

If you did not find the answer on this site, please call us and we will make sure to clarify all your doubts.