100% ACCURACY AND HIGH QUALITY
Translation of Financial Documents with
Conversion of Currency
Do you need a certified translation of a financial document and have the currency converted? We provide translation of financial documents with conversion of currency. Fast and reliable service. We are members of ATA - American Translators Association.
Conversion of currency in
foreign financial documents
Many times there is a need to present a bank statement or a wire transfer to show proof of financial resources.
If you need to convert the currency in your financial document

we can do so while conserving the format of your original document.

If you have any questions, do not hesitate to call us!
Our translations are accepted anywhere in the USA by banks, government institutions, USCIS, schools and any entity that requires a certified translation in the USA.
When discussing quality, it is not always about the price, however, we strive to provide the best financial translation service at the most competitive price.
We are confident in our ability to deliver high quality work that meets or exceeds your expectations.
Over the years our team of professional translators helped foreign nationals in translating and converting the currency in their foreign financial documents.
Since 2003 we have worked with more than 30,000 customers who are satisfied with our service. We have multiple five star reviews online and a very good reputation.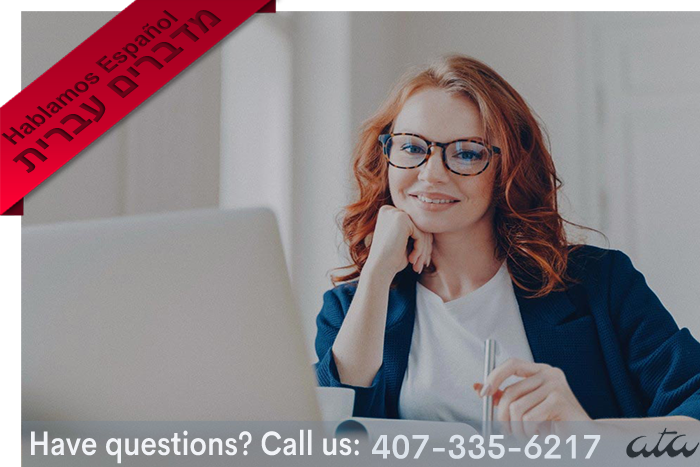 Contact us for your financial translation needs!
Below is just a small sample of the financial documents that we translate: